Our Values
Our Founding
In 2019, Mallory and Abdellatif founded Salam Hello. The two shared a passion for the rich tradition and artistry of Amazigh textiles. But they saw how those stories were lost in the buying practice and how the artisans' work was devalued by the middlemen sales structure. They wanted to create a better way - a more equitable way - to share the tradition and artistry of the Amazigh weaving tradition.

In Arabic, "Salam" means "peace" and is used as a greeting, just as "Hello" is used in English. Salam Hello is our name and our philosophy. We connect directly with every artisan, price transparently, and share the stories behind each weave, all so that you can welcome these pieces of Amazigh tradition into your home and life.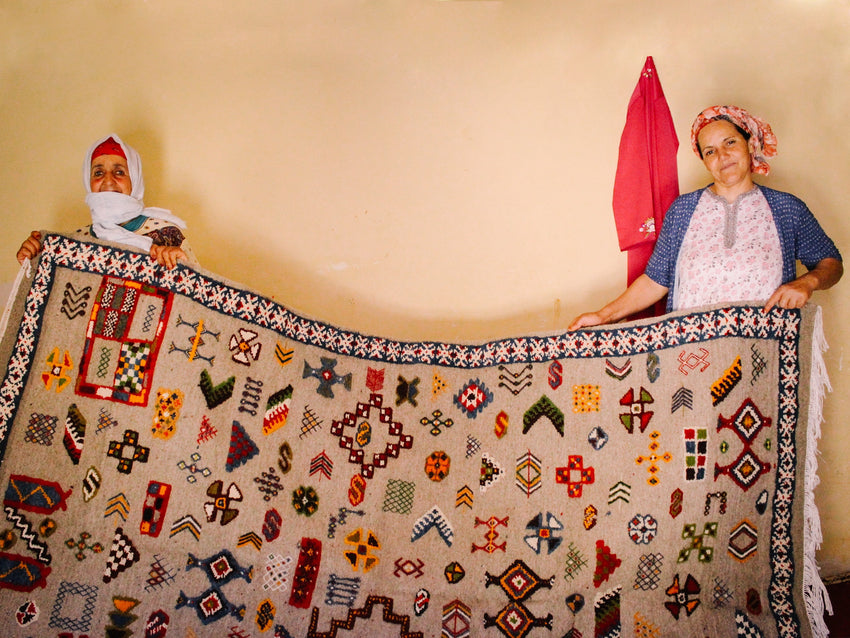 Our Vision
The Moroccan weaving craft dates to 600 B.C., representing generations of tradition, artistry, and symbolism. While these rugs are as beloved as ever, much of their history and symbolism have been lost in translation and transaction over time. At Salam Hello, we believe the stories behind each of these pieces should be preserved and shared.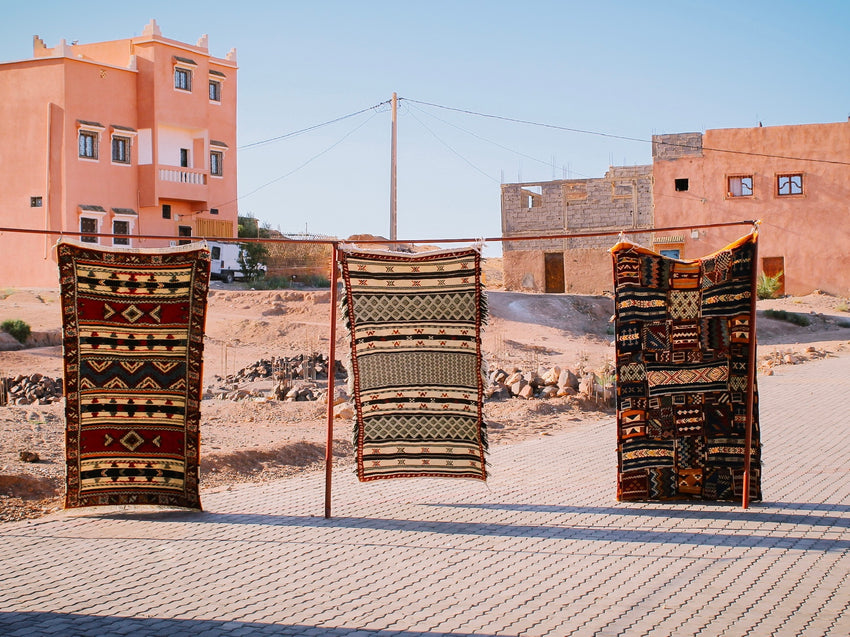 What We Do
We've made it our mission to highlight the techniques, symbolism, and tradition behind the pieces we source and the artisans who make them.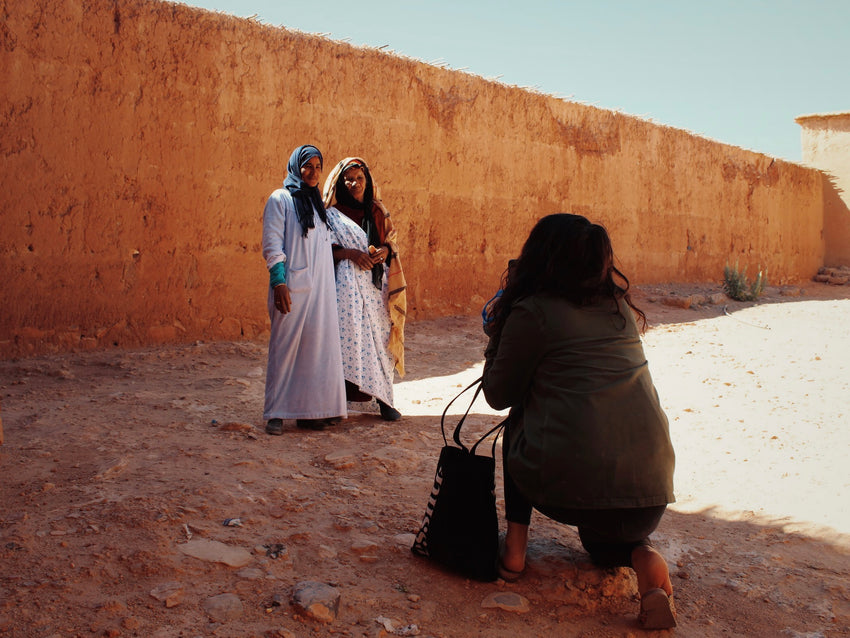 How We Source
Salam Hello meets every artisan face-to-face. We ask these women to share the stories behind their textiles, and involve them in negotiations to make sure they're fairly compensated for their time and labor.
Sourcing Process
1.

We meet the artisans and learn about their pieces.

2.

We source one-of-a-kind rugs from in and around the village.

3.

We never go below the asking price from the artisan who made the rug.

4.

We bring the rugs back to our Marrakech studio where we polish and re-wash each weave, before sharing the story with you on our online store.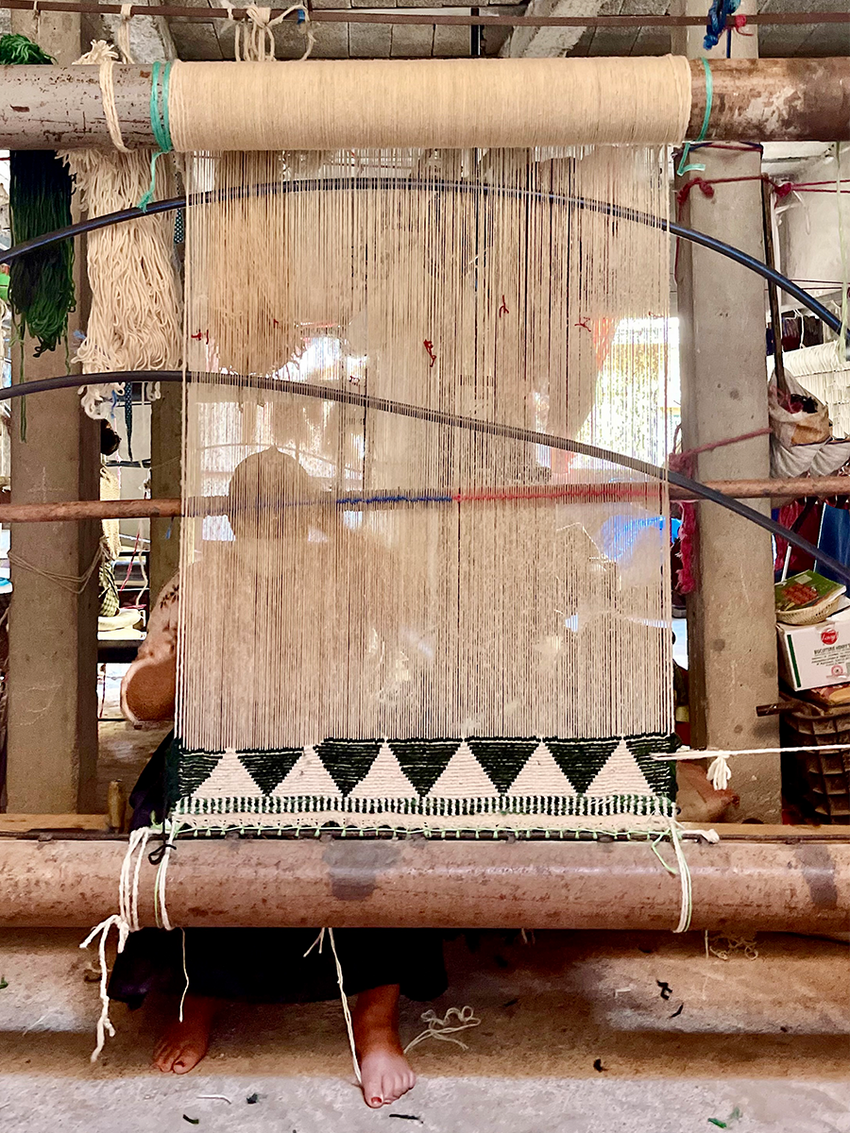 Sustainability
Named by Harper's BAZAAR magazine as the most sustainable rug brand, conscious creation is our North star. 

Each rug is handmade by artisans preserving centuries of tradition—no machines or mass-production. We strive to use all natural fibers and dyes throughout all of our textiles and harvest our wool without harm to the animals.

Our proprietary washing technique was designed to reduce water waste. We aim to be plastic free by 2023.